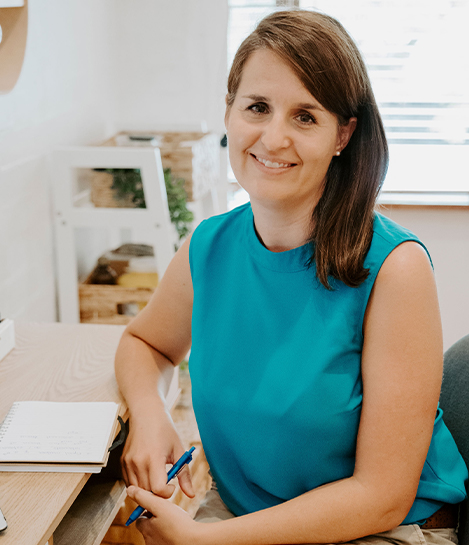 Silvia Gonzalez-Quinones
Co-founder
Physiotherapist | Osteopath | Myofascial Therapist
Silvia has been a musculoskeletal physiotherapist for over 18 years in rehabilitation and orthopaedic therapy in the public health system and private practice. In 2011 she migrated to Perth where she has been working since, developing particular interest in shoulder, jaw, back pain and emotional stress.
Her passion for the body led her to complete a degree in Osteopathy (by University of Barcelona, 2008) and seek other therapies that address emotional symptoms. It was only after she received a treatment by Myofascial Release that she experienced a remarkable improvement in her long term on-going health issues. She focused in learning about fascia and got a Diploma in Myofascial Release Therapy (University of Seville, 2003) and once in Perth she became a Structural Integration practitioner (KMI) by Anatomy Trains Australia in 2015.
Silvia is an empathetic and caring practitioner that understands highly sensitive people, being one herself. She views the body as a whole, as an integration of body, mind and emotions.
Silvia enjoys running, tennis, healthy cooking and recharging in nature.
Our vision is to help people to alleviate pain to improve their lives.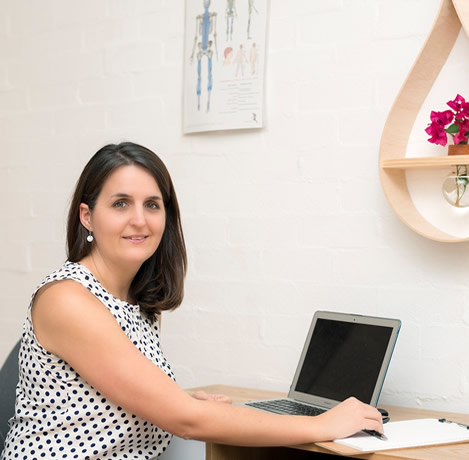 Vanesa Gonzalez-Quinones
Co-founder
Managing Director | PhD | Scientist
Vanesa completed a degree in Environmental Science and a PhD in Soil Science back in 2006. She came to Perth to work as soil biologist and has been in research until 2016.
Vanesa's passion has always been psychology and neuroscience, in how brain and emotions work and the impact they have on your health. Her ongoing passion is learning evidence based new techniques in functional neurology that might benefit kids with learning difficulties.
Vanesa loves cooking, the beach and playing padel tennis.
We strive to provide a quality and caring experience.