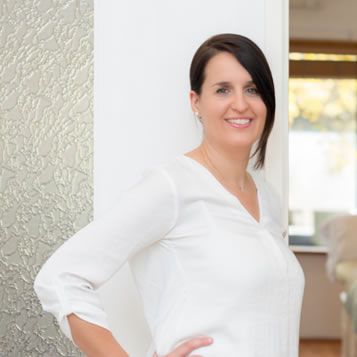 Hi I'm Silvia,
Congratulations on making a decision towards better health.
I've been a physio for over 20 years and I love helping others. I combine different techniques from Physio, Osteopathy and Myofascial to help your body in a gentle and caring way.
Please fill out the tabs below to book and appointment to see me.
Looking forward to working with you:
On your first visit we will be looking at your history, posture and a few muscular and nerve tests. What we find here will help us with the diagnosis and we will make a treatment plan tailored to your specific needs. Treatment starts afterwards by applying different manual techniques. Please bring comfortable clothes.
This appointment is a visit of 30 min to follow-up the treatment plan.
This appointment is a visit of 60 min to follow-up the treatment.
A gift voucher will be redeeming for an initial assessment consultation if you are a new client or for a long subsequent consultation if you are an existing client.